eBusiness Systems is a Maltese registered limited liability company established in 2000 in Malta. The company was set-up as a boutique software development house to specialize on what was then the radically innovative concept of software-as-a-service solutions. the company was established on the basis of the directors' experience and vision of web-based business solutions as a key source of strategic competitive advantage to businesses. Over the years, the firm has been involved in developing customized web-based solutions for a wide variety of businesses in four core sectors namely: education & training, financial & investments, hospitality & tourism, and professional & support services.
Our approach to the provision of our software-as-a-solution (SaaS) services is distinctly multi-disciplinary. In view of the rich expertise within the various affiliated companies, and our network of local and international experts, we are able to call upon in-house experts to deliver high-quality results on a consistent basis. Through this network, we are able to build and develop business and system logic that encompasses best practice. These rules and frameworks serve as the foundation for the subsequent development and upgrading of our systems.
Throughout our continued development as a company over the years, we have gained tremendous experience in the design, development, and implementation of customized and be-spoke e-business and e-commerce solutions. The on-going development of the competencies and capabilities of our dedicated team enable us to offer clients timely and effective solutions according to their operational requirements. The strong strategic alliances eBusiness Systems has formed over the years with international service providers and industry specialists, enable us to deploy additional specialized resources to the benefit of our esteemed clientele. The flexibility of the development and support team provides clients with the required support in the process of the design and deployment of e-business solutions.
With years of service experience and provision to a local and international clientele base, eBusiness Systems offers reliable and cost-effective solutions to organizations that seek to harness the power of the web to drive their operations and deliver improved value to their stakeholder groups. We have proved that through constant communication and flexibility, we can provide the right tools for organizations to scale up their operations effectively and efficiently.
Doing the right thing, at the right time.
EXPERIENCE
Agile System for constant development

Consistently updating and monitoring of our systems

Dedicated team of experts in various fields

Strong Strategic alliances with excellent service providers
Students Enrolled on Our Platform
EDUCATION
Constant development to our eLearning platform

We have students enrolled from across the globe
RECOGNITION
A dedicated team of support specialists 

Effective management and monitoring of our clientele's hardware and software
Read Our Latest Articles, Tips & News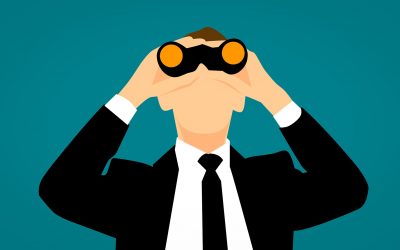 We are currently seeking a highly motivated and dynamic Business Development Executive to join our...
read more
Schedule a free demo with us to see how our products work!